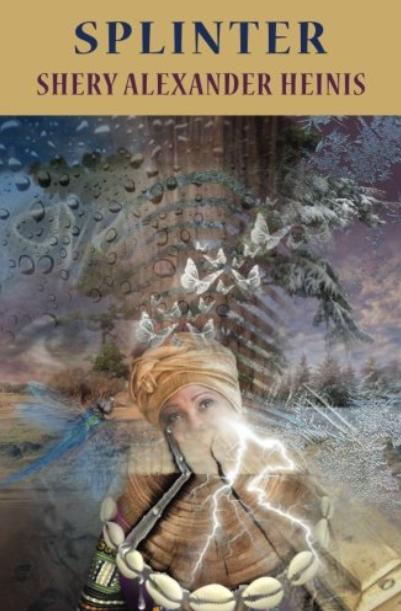 Splinter
To order this paperback book through Amazon, click on these links.
SPLINTER | Shery Alexander Heinis (Canada)
SPLINTER | Shery Alexander Heinis (U.S.)
ABOUT THE BOOK:
In three parts, Alexander Heinis' first poetry collection delves into issues of love and loss, physical and invisible pain, violence and abuse, perceived differences and identities, as well as discrimination. Infused with the striking imagery of her Caribbean birthplace, the collection spans an arc from the Caribbean to Canada, from pain and powerlessness, to consciousness and the promise of activism.
Unspoken words arc the night return to earth to unknot their syllables.
Daddy, I love you I love you too.
Like hibiscus drenched in rain my heart blooms.
He lies quietly his breath, fluttering.
Paperback: 72 pages
Publisher: CreateSpace Independent Publishing Platform (Oct. 31 2017)
Language: English
ISBN-10: 1977560873
ISBN-13: 978-1977560872
Product Dimensions: 13.3 x 0.4 x 20.3 cm
Shipping Weight: 136 g